Special events surround our lives. Some are small, some are big, but all are special nonetheless!
Are you celebrating your graduation, engagement, anniversary, milestone birthday, birth of a child or retirement? Events are that much more special with custom announcements, invitations, banners, posters, photos and thank you cards.
Whether it's fancy or casual, our designs will fit your needs and the theme of the occasion. Therefore, your guests always have a sense of what it's all about!
Announcements
Share your joy! Let them know what's happening in your life with an appropriate announcement of the news.
Graduation – High School or College
Engagement or Save the Date
Birth Announcement
Promotion
Moving – New Home
Retirement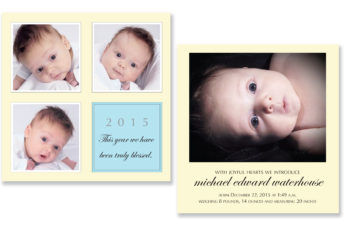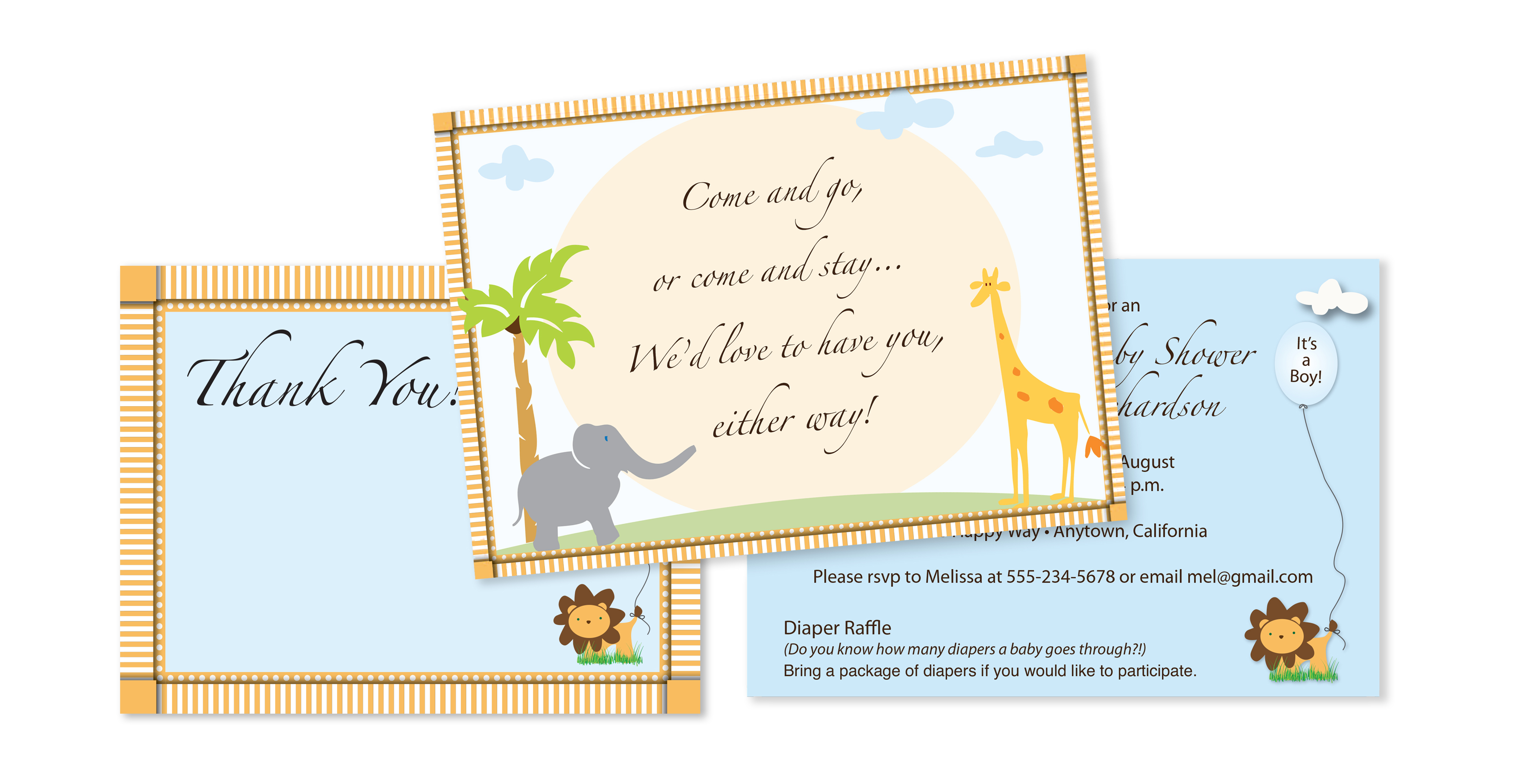 Invitations
Anniversary Celebrations
Shower Invitations
Children's Birthdays
Milestone Birthdays
Destination Birthdays
Housewarmings
Holiday Parties
Banners, Posters and Signage
Want to make a statement? Large format is the way to go!
Banners – Small to large depending on your needs. Add grommets or pole pockets for ease in hanging. Standing pull-up banners can be used again and again.
Posters – Table top easel back displays or large poster displays. Can be mounted on lightweight foam core board or unmounted for framing.
Signs – Printed on Vinyl, PVC, Coroplast or Polyboard for all applications.