SHOP FRANKIE & NIC
Frankie & Nic is K Frank Designs' apparel and accessory line.
We have fun game-day apparel, stylish fashion wear,
cute holiday shirts, and much more!
With items ranging from infant through adult,
we have something for everyone!
Click below to visit our store and order online today!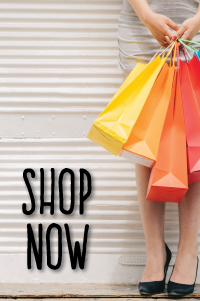 CUSTOM APPAREL
Looking for custom apparel and accessories?
Custom shirts are great for businesses and are always fun
for milestone birthdays, bachelorette parties or any special occasion.
We can create custom shirts for any occasion in any quantity.
Check out the catalog for a sampling of the many apparel options available.
Contact us to start your custom order!